Southeastern Alabama's Mega Complex for Gaming and Entertainment
The Crossing at Big Creek is located just 8 miles south of Ross Clark Circle in Dothan, Alabama. With over 550 digitally skill-based games on a 40,500 square-foot floor, a fully stocked bar and restaurant, ultra-modern air conditioning, a clean atmosphere, and happy-to-help staff, Big Creek Gaming is your best chance to win big!
Play with us at Big Creek Gaming and enjoy our skill-based games for the best gaming entertainment in the area. Take in a live concert outdoors at Big Creek Amphitheater. Laugh or dance to world-class entertainment during one of our indoor live events in the Yellow Rose Theater. Unwind, relax, and enjoy real southern hospitality with a stay at one of our cabins, in our beautiful Magnolia Creek Lodge, or at our Hidden Hollow RV Park is a perfect choice. There is something here for everyone.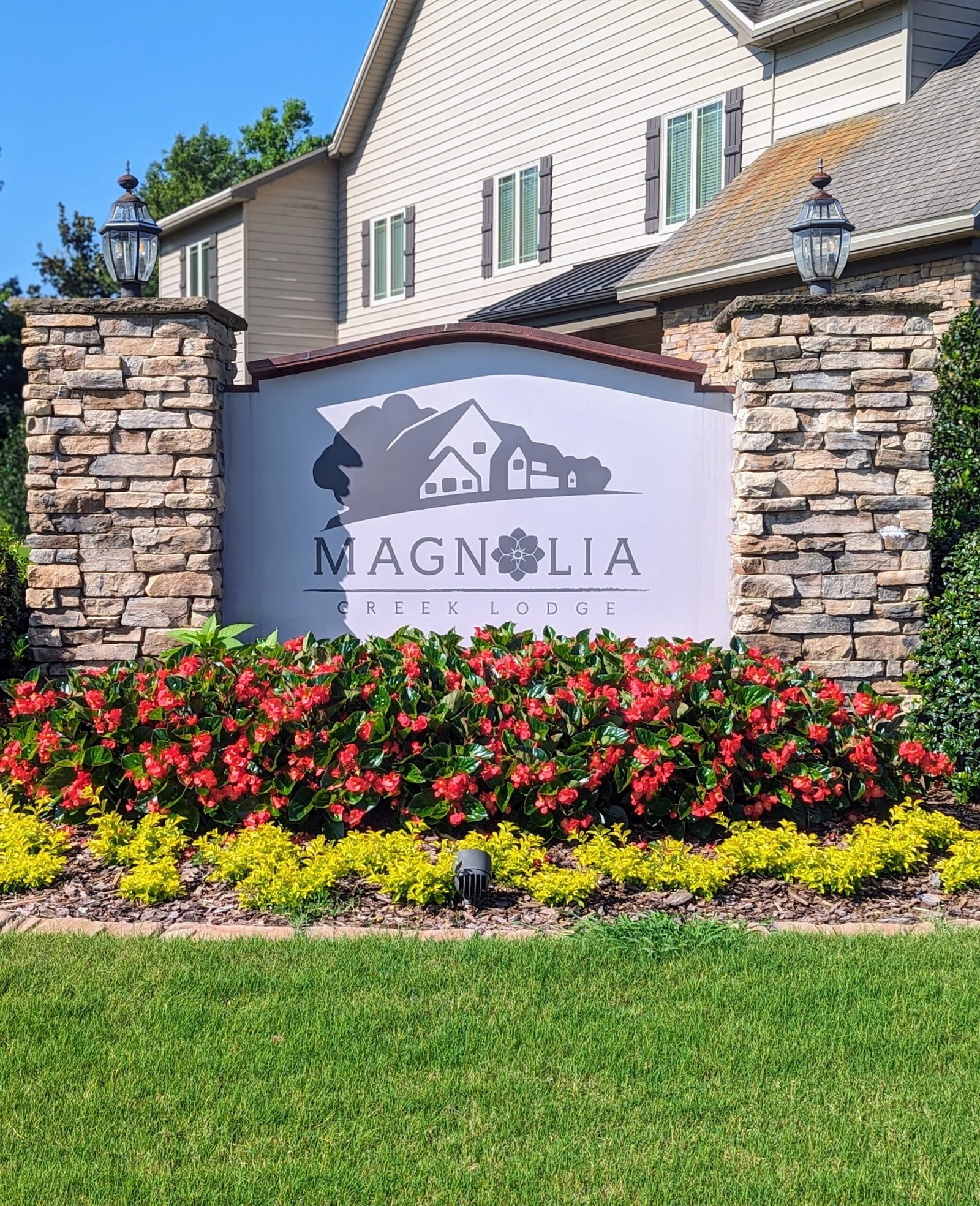 Southeastern Alabama's Mega Complex
for Gaming and Entertainment