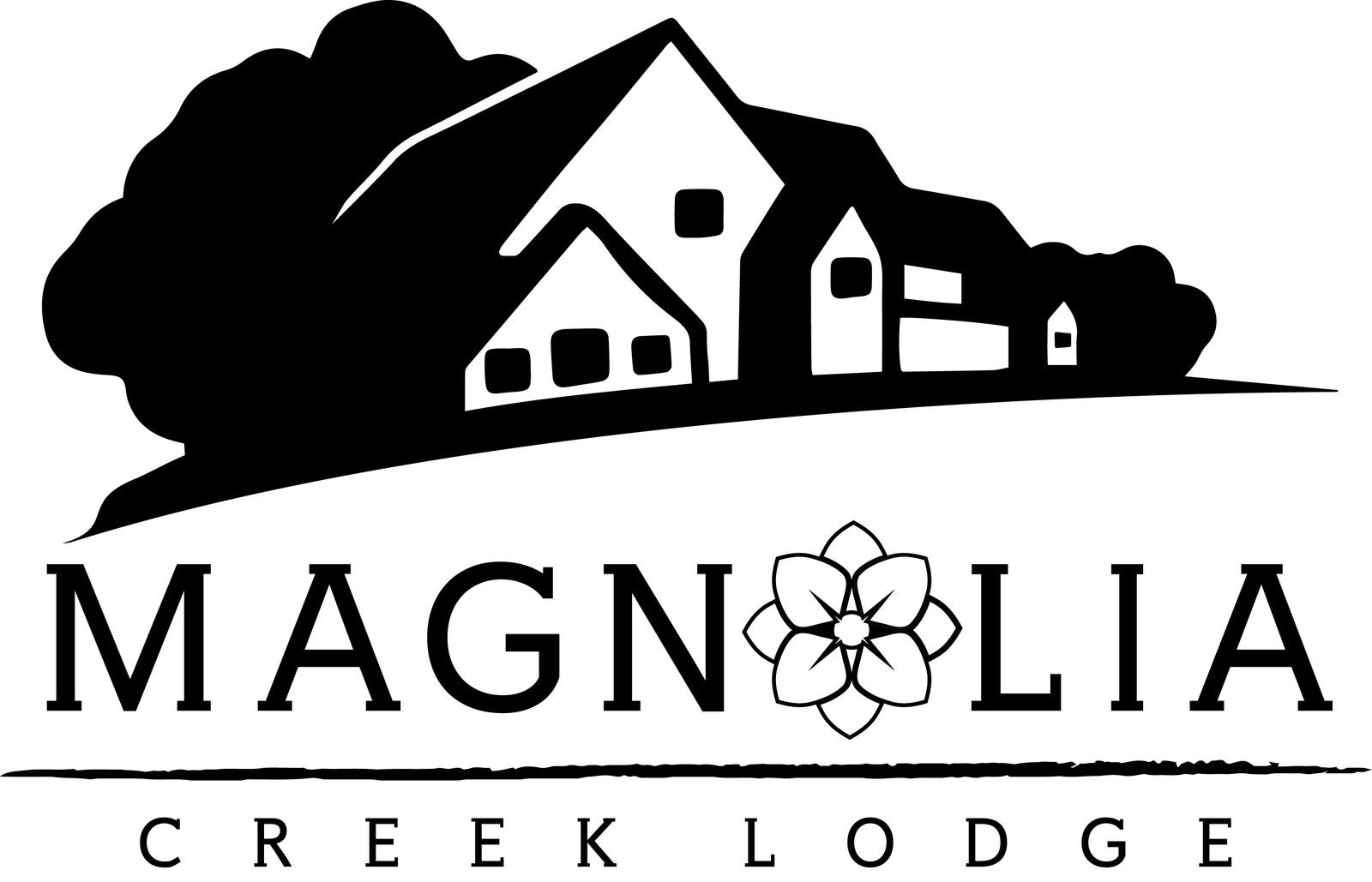 Embrace Southern Charm in an Intimate Retreat
At Magnolia Creek Lodge, indulge in the simple pleasures of life, whether you are on a business trip, a romantic escape, a fun-filled vacation with friends, or a family getaway. Our rustic setting exudes warmth and hospitality, with rocking chairs on the front porch beckoning you to unwind. For a more private and cozy setting, our back porch features intimate seating arrangements, complete with a crackling fireplace and a tranquil creek.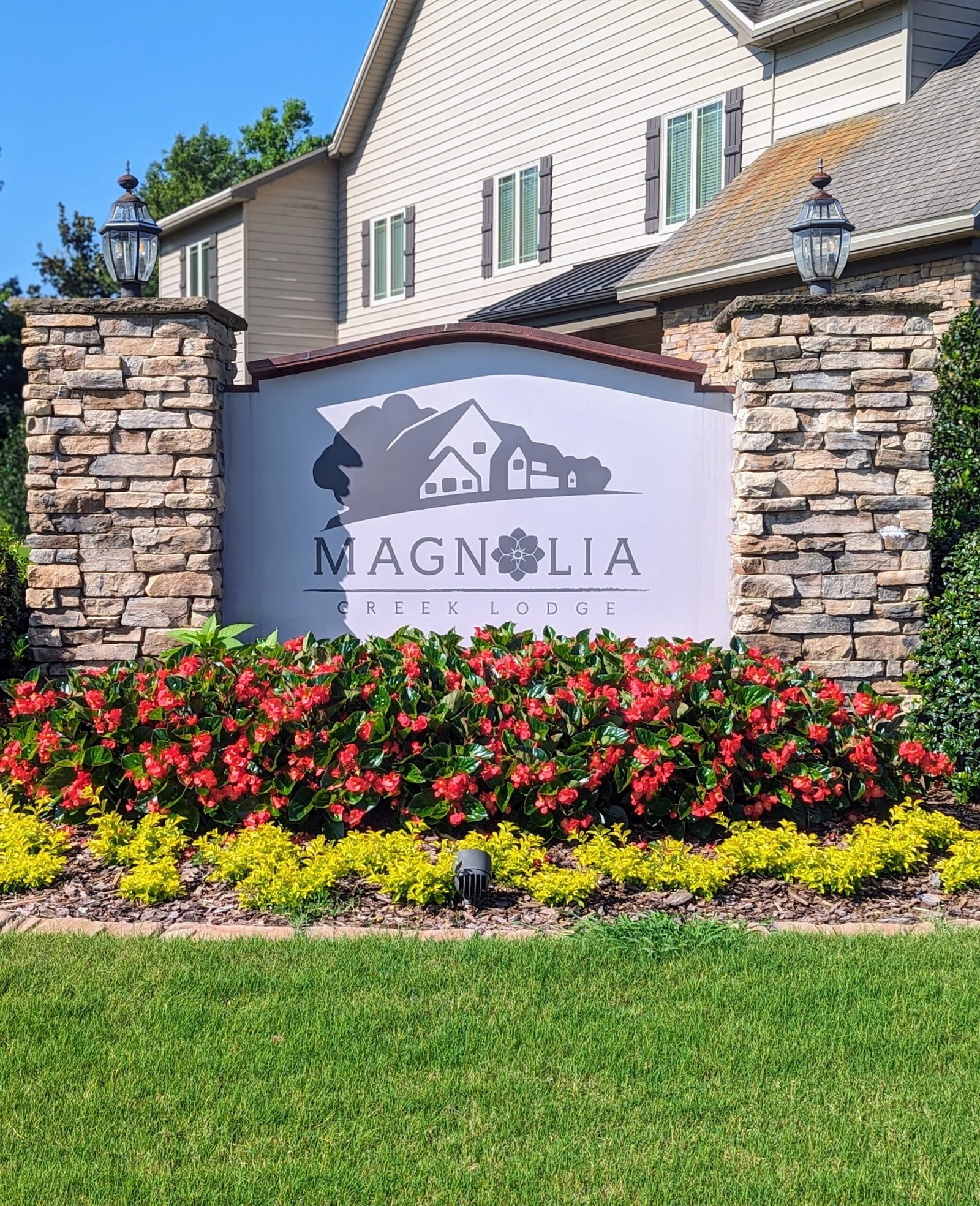 Magnolia Creek Lodge provides a respite from the fast-paced, chaotic city life that many of us endure. Here, the blaring sirens, car horns, and traffic commotion give way to the soothing sounds of chirping, crickets, croaking frogs, rustling tree branches, and chirping birds.
Whether you prefer to rock on the porch, cozy up by the fire, immerse yourself in a good book in our grand room, or simply watch TV, Magnolia Creek Lodge guarantees a delightful and serene Southern stay away from it all.
Plan your escape to the southeastern tip of Alabama and experience the tranquility and charm of Magnolia Creek Lodge.
Check-in Starts at 4:00pm     |    Check-out Ends at 11:00am
Free High-Speed Wi-Fi
55″ HD Smart TVs in Every Room
Xfinity Cable with HBO
High-Quality Linens and Plush Pillows
Tub/Shower Combo
Complimentary Water, Snacks and Coffee
Plush King or Queen Size Beds
Wheelchair-Accessible Rooms and Showers
Outdoor Fireplace and Sitting Area
100% Non-Smoking Rooms
Individual Climate Control in Each Room
24-Hour Cancellation Policy
Iron, Ironing Board, and Handheld Hair Dryer
Restaurant and Bar Located inside Big Creek Gaming
BOOK YOUR RESERVATION TODAY